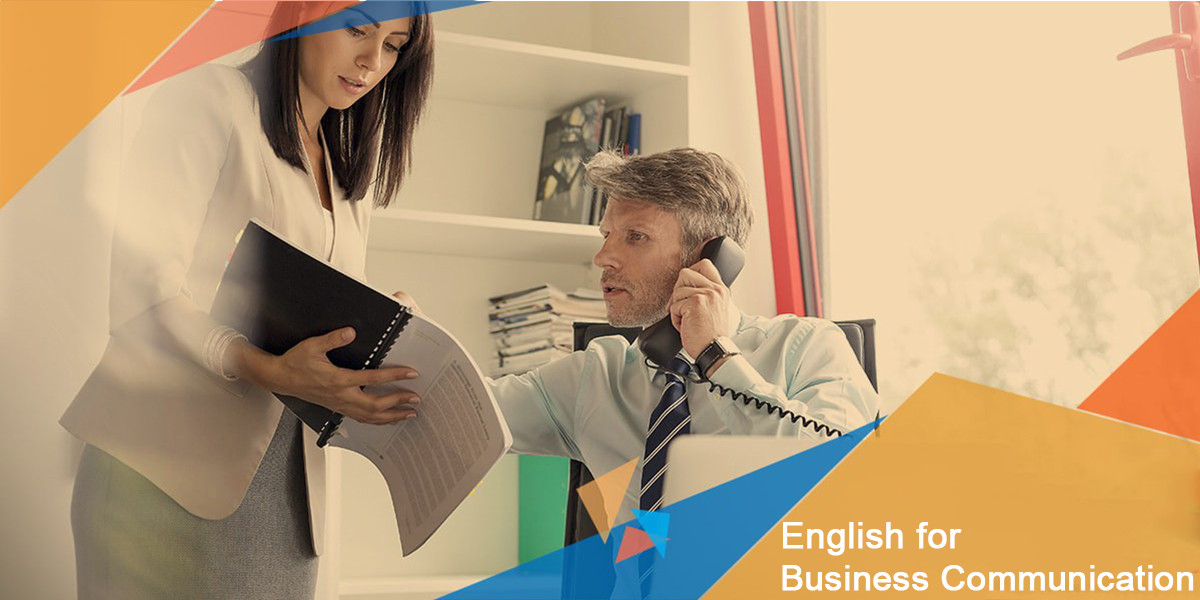 Course Rating:
Course Information
This Is Our Course Information
Course Type
Online
Course Price
----
Phone
+974 44122454
Language level
one-level course
Course Duration
12 hours
Place
QATAR_Doha
Language
English
Provider
EduTec
Description
English for Business Communication
Communication skills are abilities you use when giving and receiving different kinds of information. While these skills may be a regular part of your day-to-day work life, communicating in a clear, effective and efficient way is an extremely special and useful skill. Good communication skills are essential to allow others and yourself to understand information more accurately and quickly. In contrast, poor communication skills lead to frequent misunderstanding and frustration.
Aims of the Course
English for Business Communication
Our training introduces participants:

• To communicate accurately and precisely– both in speaking and writing – in a variety of contexts and genres
• To demonstrate a thorough command of English and its linguistic structures
• To recognize and comprehend different varieties of English
• To analyze oral and written discourse of various genres with regard to social, cultural, political, and historical contexts.
• To identify and describe the nature and function of language as a human attribute

Who is it for?
Anyone who wants to become a more confident, clear, fluent and effective in communication and wants to avoid confusions and frustrations.

Course Outcomes:

• How to communicate clearly, comprehensively and correctly
• How to improve interpersonal communication for good relationships
• How to produce and deliver written and oral presentations, and communicate with specialists and non-specialists using appropriate media and technology
• How to produce and edit high quality, technical oral and written English communication and translation from English into other languages
• How to tailor communication to, and engage in persuasive communication with, specific audiences and media.

Course Outline:

1. Elements of communication
2. Communication techniques
3. Qualities of good communicators
4. Barriers to communication
5. Verbal communication
6. Non-verbal communication
7. Intrapersonal skills
8. Multi-intelligence and communication