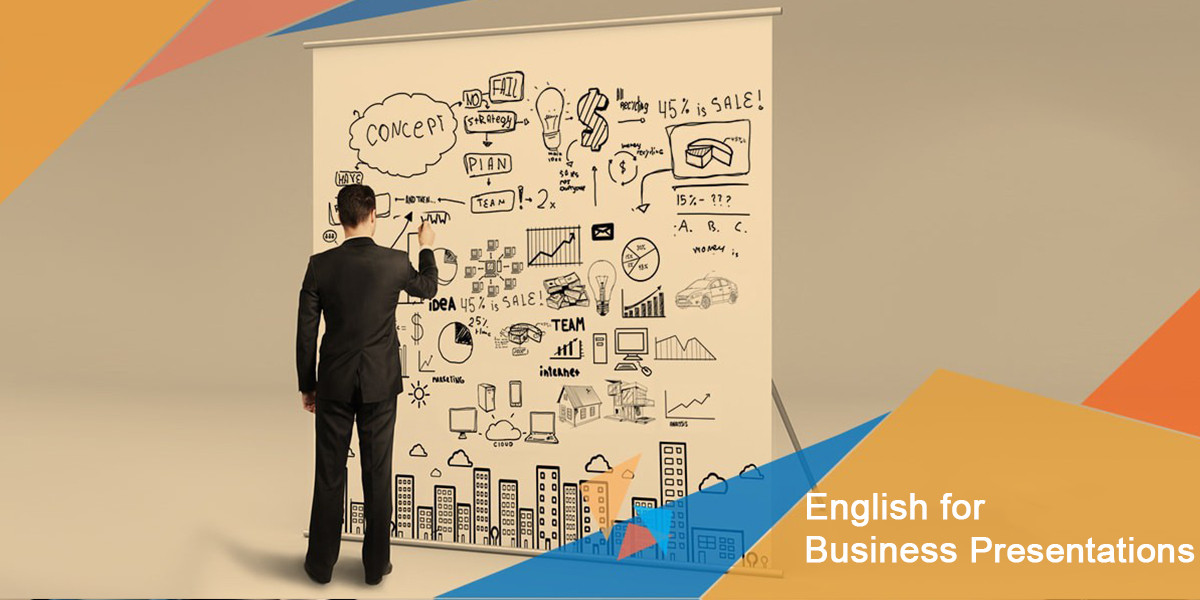 Course Rating:
Course Information
This Is Our Course Information
Course Type
Online
Course Price
----
Phone
+974 44122454
Language level
one-level course
Course Duration
12 hours
Place
QATAR_Doha
Language
English
Provider
EduTec
Description
English for Business Presentations
Being asked to give a presentation can often leave even the most experienced team member feeling uneasy. Our presentation skills course will help participants deliver clear and persuasive presentations confidently and effectively.


Course Objectives Our training introduces participants to:

• the fundamental strategies of delivering effective presentations.
• the appropriate use of body language, proxemics, rhythm and intonation.
• the proper methods of structuring and organizing presentations.
Aims of the Course
English for Business Presentations
Who is the course for?

Anyone willing to be able to deliver a public speech (online/offline) confidently and persuasively.

Course Outcomes:

Participants will be able to :
• overcome nerves and deliver their speech with confidence
• use vocal tone and rhythm to engage the audience
• use body-language appropriately
• own the space powerfully


Course Outline:

1. Outlining your presentation
2. Language and style
3. Understanding your audience
4. Voice, body language and eye-contact
5. Signposting
6. Visual aids
7. Delivering your presentation