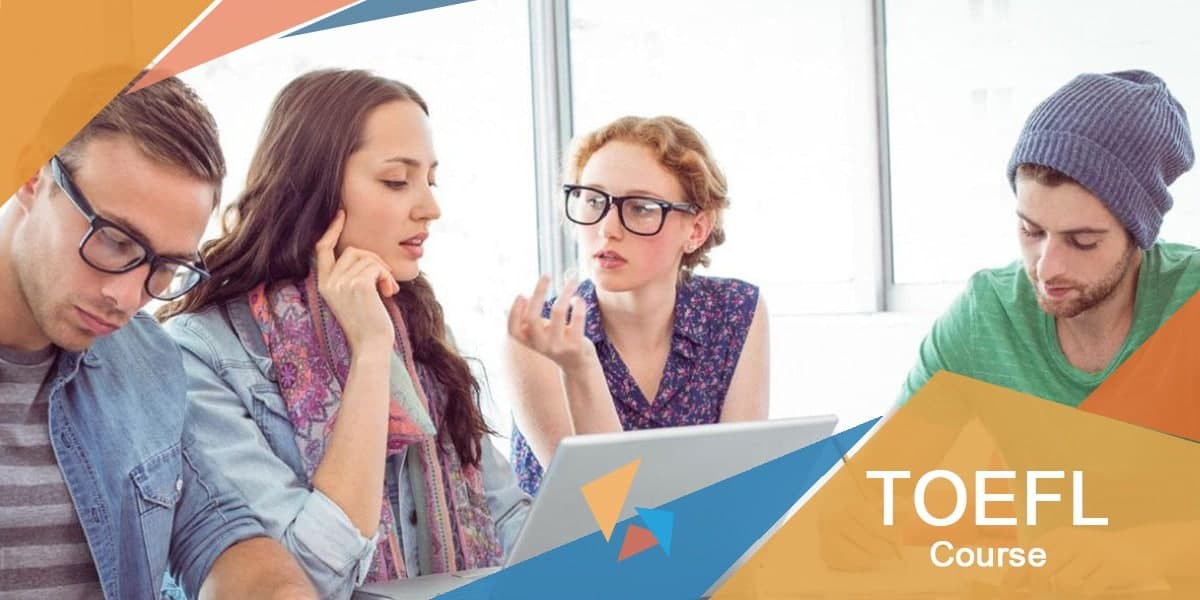 Course Rating:
Course Information
This Is Our Course Information
Course Type
Online
Course Price
----
Phone
+974 44122454
Language level
All levels
Course Duration
12 hours
Place
QATAR_Doha
Language
English
Provider
EduTec
Description
TOEFL COURSE | TOEFL EXAM
The TOEFL® Preparation course is designed to help students develop the necessary skills required for the TOEFL® test:
speaking, listening, writing, and reading.
The course is intensive in nature and requires a lot of work on the students' part.
Students not only develop their language skills, but also have to focus on developing language taking strategies and critical thinking skills that will help them prove to evaluators that they have the required skills needed to study in a North American university.
This class uses a curriculum based on the latest version of the TOEFL® test.

TOEFL COURSE STRUCTURE:

• 80 Hr SESSION PLAN
• 40 Hr Live Classes by immensely experienced Faculty
• Every Faculty has at least 15 years of TOEFL Training experience
• Unlimited Live doubts
• Material in soft copy provided- THE OFFICIAL GUIDE
• Practice Material provided
• 10 Mock Test
• Analysis of Every Mock Test
Aims of the Course
TOEFL COURSE | TOEFL EXAM
By the end of the course, we hope that you will be able to:

• Develop strategies that will help you to activate existing language knowledge and connect it with new information
• Develop strategies to help you identify problems related to structure
• Develop reading strategies such as skimming and scanning
• Develop listening strategies such as listening for key words, making inferences, and identifying main ideas
• Develop critical thinking skills
• Become more comfortable with assessing your own progress

• Develop test taking strategies that will:

• help you to pace yourself while completing different tasks in a test.
• develop your decoding skills in understanding what tests are asking.
• Develop strategies that will help you to make connections between what you have learned in class and your experiences in the English-speaking academic world.