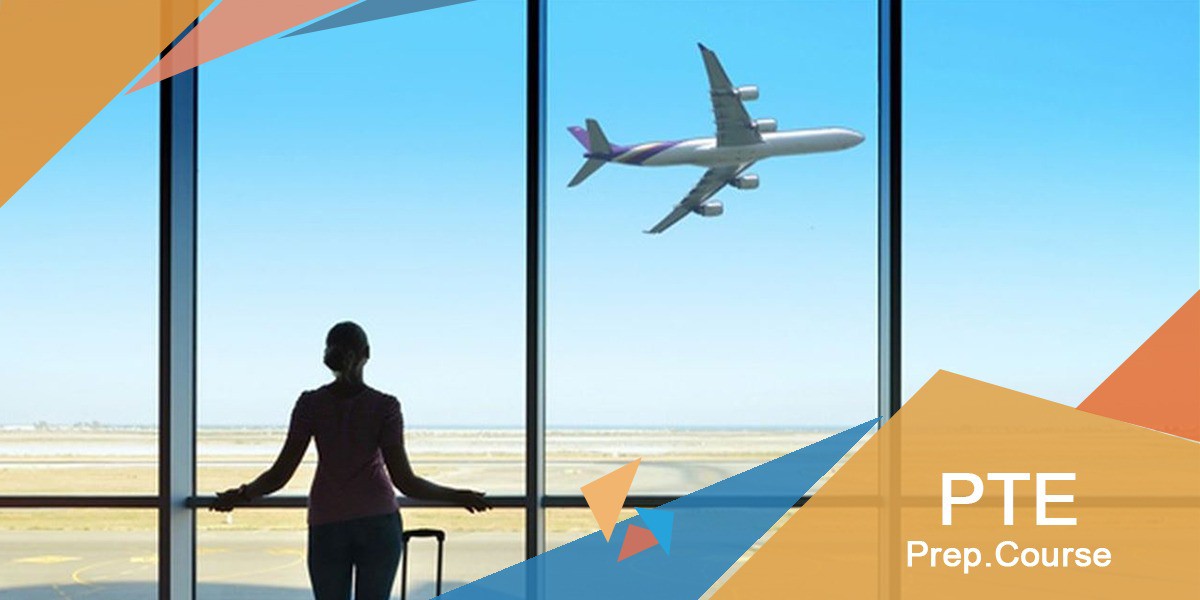 Course Rating:
Course Information
This Is Our Course Information
Course Type
Online
Course Price
----
Phone
+974 44122454
Language level
All levels
Course Duration
36 hours
Place
QATAR_Doha
Language
English
Provider
EduTec
Description
PTE Preparation Course
PTE (Pearson Test of English) is a standardized English language test that assesses the level of English proficiency of non-native English speakers. The convenient PTE exam process makes work, study, or visa applications simpler and is accepted by governments and universities worldwide.
Aims of the Course
PTE Preparation Course
Course Aims and Learning outcomes :

The goal of the PTE results is to prove whether a student is proficient enough to attend college or migrate to an English-speaking country.

It focuses on :

• Improvement of writing, speaking, reading and listening
• Useful phrasal verbs to answer short questions
• Writing short and long essays
• Listening to improve to accurately receive and interpret messages in the communication process
• Reading to help you understand simple information, words and sentences about known topics.

Who is it for?

This course is useful for the students or employees who need to study in English native environment and those who want to emigrate in any of the English-speaking country because it is accepted worldwide.

Course Outcomes :

• Learning vocabulary and skills related to PTE
• Learning to write long essays
• Learning to write sentences grammatically correct
• Having good communication skills
• Being able to speak and understand daily English conversations.