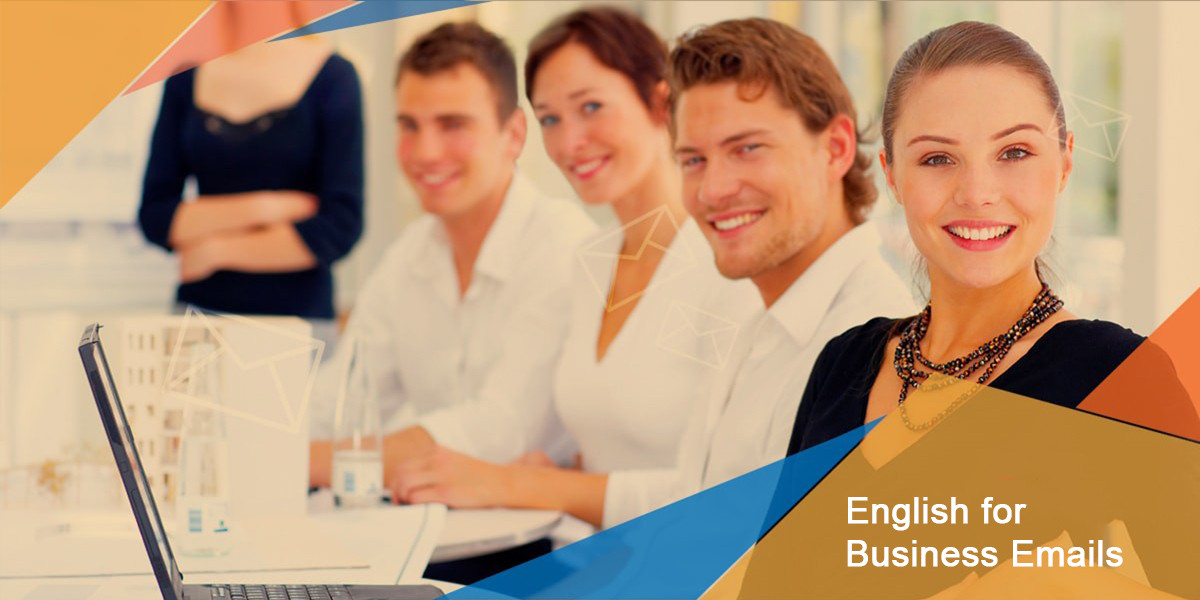 Course Rating:
Course Information
Online
----
+974 33433354
one-level course Intermediate [B1-B2]
12 hours
QATAR_Doha
English
EduTec
Description
English for Business Emails
Master the key skills required to write effective business emails.
How many business emails do you write in a day?
A lot? If so, you're not alone.
Email is incredibly important in the business world.
92% of people in a 2013 study thought email was a valuable tool for working with others.
But 64% of people also found that email can cause accidental confusion or anger in the workplace.
Oh my! How can you make sure your own emails aren't misunderstood?
Maybe even more importantly, how can you make sure your emails get read?
That's right. I said, "Read."
Aims of the Course
English for Business Emails

The course aims to develop both the skills and language needed to write effective business emails in English.

The course covers:

1. Formal & Informal Business Emails
2. Structure and Organization of Business Emails
3. Language Focus
4. Email Etiquette
5. Abbreviations in Business Emails
6. Common Mistakes in Business Emails
7. Samples of Business Emails
8. Proofreading of Business Emails

The course provides eight core topics, each containing these sections:

- a needs analysis to help learners think about their strengths and weaknesses in English and to identify and prioritize their learning needs.
- a review to help consolidate the language work students have done in each lesson.