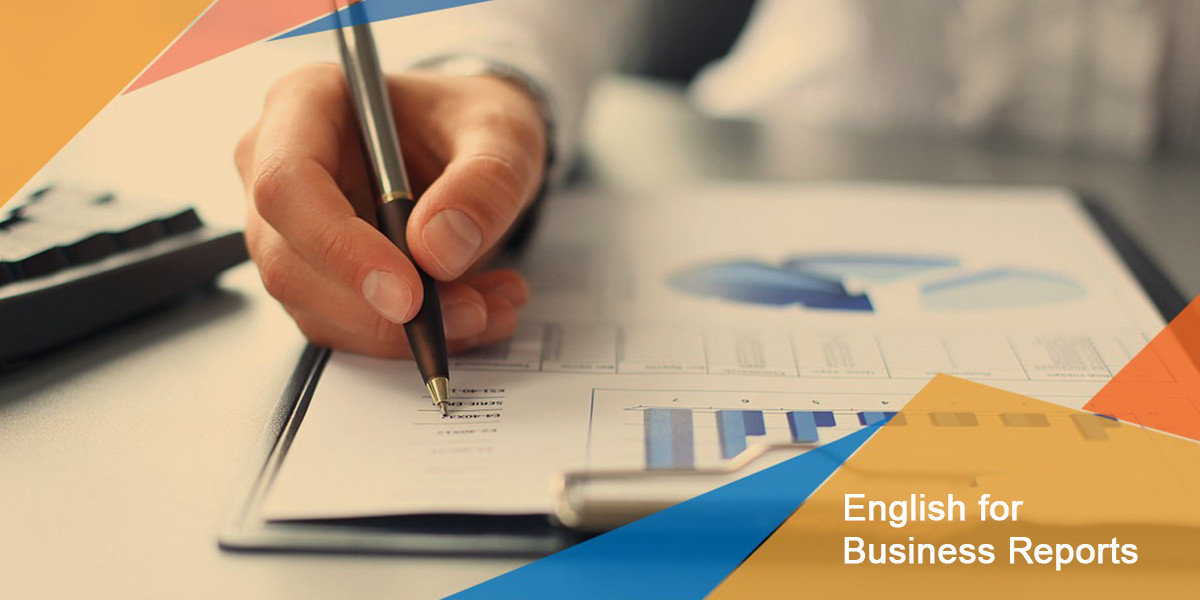 Course Rating:
Course Information
Online
----
+974 33433354
one-level course Intermediate
12 hours
QATAR_Doha
English
EduTec
Description
English for Business Reports
Reduce the time it takes to write reports that get results.

It takes time and skills to communicate specialist information to others. This course will provide you with the necessary skills to reduce the time needed to write reports that get results.
The general purpose of the course is to improve your report writing skills.

What will the course cover?

1. Types of Business Reports
2. Audience
3. Purpose
4. Context
5. Elements of Business Reports
6. Content
7. Structure and Form
Aims of the Course
English for Business Reports

• To equip participants with the necessary strategies for writing effective business reports in English.
• To familiarize participants with the structure of business reports.
• To help participants expand the jargon and phrases required in business reports.
• To introduce participants to the form and content of analytical reports.

In class participants will:

• become familiar with different types of reports.
• maintain coherence and cohesion in their reports, and learn how to avoid wordiness.
• use proper collocations, synonyms and antonyms naturally and effectively.
• improve peer-editing strategies.