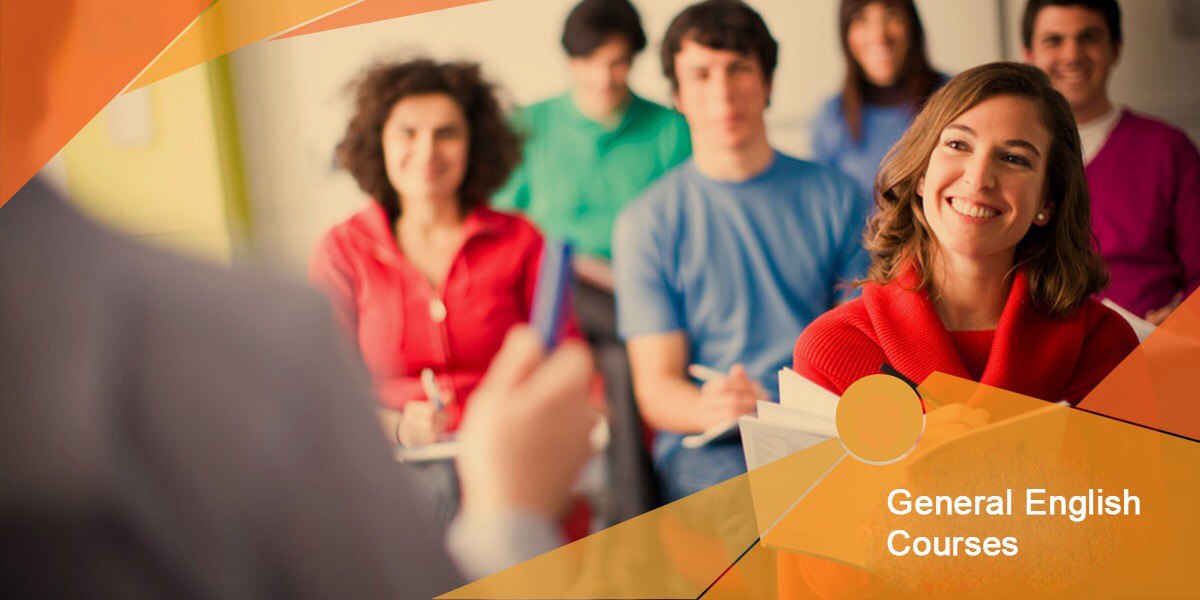 Course Rating:
Course Information
This Is Our Course Information
Course Type
Online
Place
QATAR_Doha
Language level
Complete Beginner ( A1 ) To Upper-Intermediate+ ( C1 )
Course Duration
18 hours
Phone
+974 44122454
Language
English
Provider
EduTec
Description
Our Classes Are Usually Small:


Which means that your teacher can give you the personal attention you need.
Participants are given plenty of opportunities to practice the spoken English language through discussions, debates and
conversation activities, such as role-play and pair-work
• 12 lessons per sub-level
• All trainers are fully qualified native speakers of English
• All prices include tuition fees, course book, administration fees and certificates.
• Placement test before the training begins for FREE
• Learners are able to follow comprehensive track through the materials respecting the modern need for flexibility
, and more directly relevant to adult professionals.
• Customized Learning Program
• Optional: Experienced and certified bilingual teachers for Complete Beginners learners
• Wide range of learning material and support
• EduTec had successfully delivered the below courses to many professional and government sectors in Qatar.
Aims of the Course
You will be able to take your Certification :


In order to receive a certificate of attendance/achievement at the end of each course, the trainee must attend at least 75
percent of all the classes and participate in any final tests or project work if applicable.,
The awarding of a certificate does not depend on grades, but on participation. Basically, if a trainee maintains a 75
percent attendance or better and participates in any required task, a certificate will be rewarded without question. Not
only will each trainee be eligible for a certificate, we also provide a detailed performance report at the end of the course for each and every trainee.