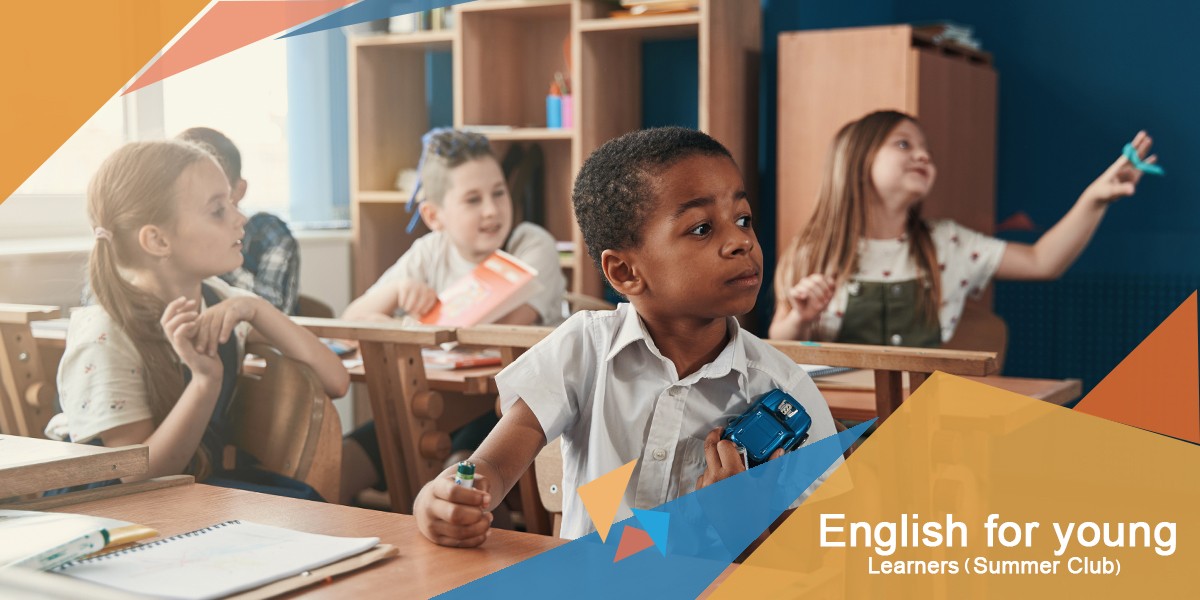 Course Rating:
Course Information
Classroom
+974 60020350
Ages: 5 - 12 years.
4 weeks
QATAR_Doha
English
EduTec
Description
English for young Learners (Summer Club)
What is the summer language club?
The summer language club for children at EduTec Language Center is designed in a fun learning method (using stories in learning) to help students make rapid progress in language and life knowledge. It focuses on their language skills in English, Arabic or French with a lot of additional work on vocabulary, grammar, and pronunciation properly. In addition to enriching their life knowledge through many entertaining educational activities.
Aims of the Course
English for young Learners (Summer Club)

How do we work?

Join us for fun-filled and project based course as follows;
· Expand all their language abilities and develop self-confidence.
· be taught by a competent and qualified (veteran) teacher.
· Use English in class through fun-filled events.
· Learn by listening to melodies, reading stories, and working on class assignments.

Language club benefits:
• Developing language skills at an early age in reading, writing, speaking and listening.
• Gaining the child more self-confidence.
• The child gains the ability to build wide social relationships and has many friends.
• Preparing for the next academic stage.

Languages:

• Arabic
• English
• French