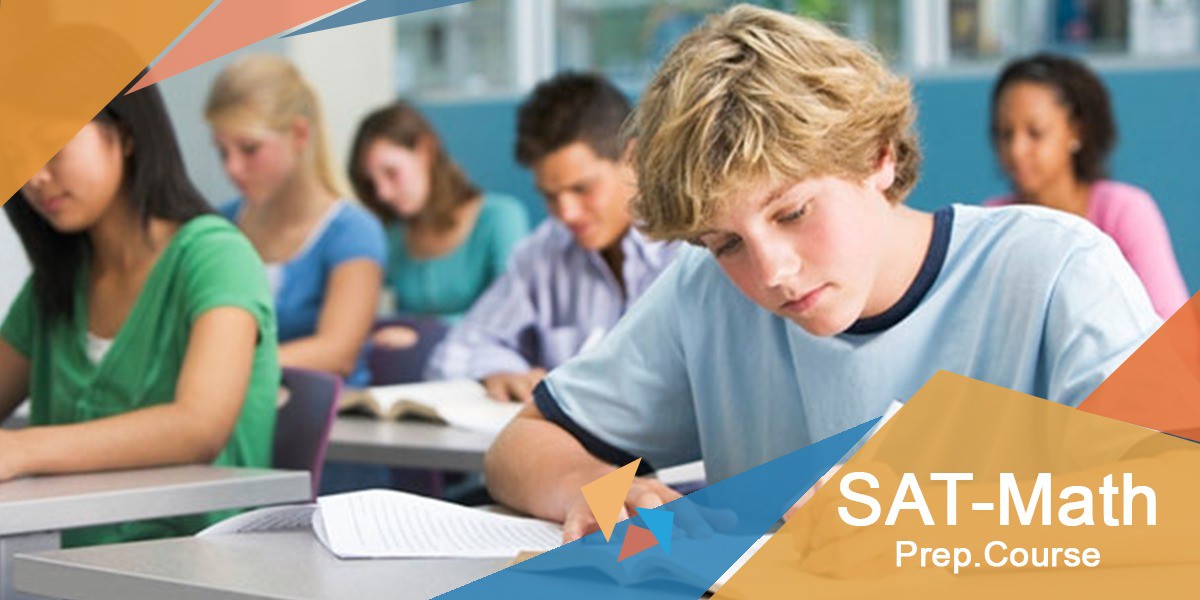 Course Rating:
Course Information
Online
----
+974 33433354
one-level course Intermediate
30 hours
QATAR_Doha
English
EduTec
Description
SAT – Math Prep. Course
The SAT is one of two standardized college admissions tests used in the U.S. – the other being the ACT.
It is intended to demonstrate college readiness based on key skills like reading comprehension and analysis, computational ability, clarity of expression, and problem solving.

SAT Math Test Duration is:

Math – No Calculator: 25-minute section with 20 questions (75 seconds per question)
Math – Calculator: 55-minute section with 38 questions (about 87 seconds per question)
Math 80 min 58 Questions

Who is it for?

This course is useful for the students who want to get admission in any college of America and is accepted by many other countries in the world as well as in Qatar University.

Course Outcomes:

The goals of this course are to enable the students to master all the above mentioned skills to pass the exam with higher score. The concepts covered on the SAT math sections include arithmetic and number theory, algebra and functions, geometry, and data analysis. You will not need to know matrices, logarithms, formal trigonometry, radians, standard deviation, or calculus. Integers are whole numbers, negative and positive.
Aims of the Course
SAT – Math Prep. Course

The aim of this course is to focus on:

• Your understanding of mathematical concepts
• Your procedural skill and fluency in math
• Your ability to apply those concepts and skills to real-world problems
• Conceptual understanding and procedural skill and fluency are complementary.
• Number and operations
• Algebra I,II and functions
• Geometry and Statistics, probability and Data Analysis
• Application, conceptual understanding and procedural skills and fluency
• Multistep problems
• Question sets