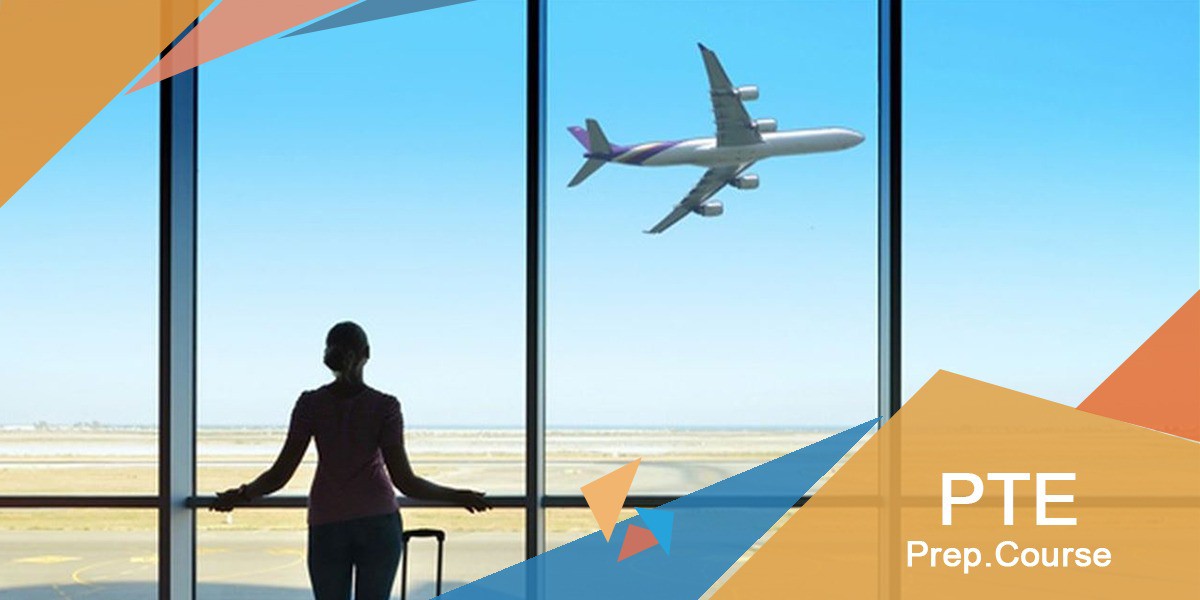 Course Rating:
Course Information
Online
----
+97433433354
All levels
36 hours
QATAR_Doha
English
EduTec
Description
PTE Preparation Course
Why PTE with EduTec?

- Enjoy with us International Standard Training
- Updated material for preparation
- Special interest towards weaker students
- Interactive and live sessions with experienced teachers
- Mockup tests as live as the actual environment
Aims of the Course
PTE Preparation Course

We will help you in the following:

PTE is a 2-hour test that is taken on a computer. Candidates who take this test need to answer 20 types of questions that range from graphs, real-life lectures, charts, several types of accents to regular life situations.
The PTE exam syllabus is divided into three sections, such as Speaking and Writing, Reading, and Listening.

Speaking and Writing
• Personal introduction
• Read Aloud
• Repeat Sentence
• Describe image
• Re-tell Lecture
• Answer Short Question
• Summarize Written Text
• Essay

Reading
• Multiple choice, single answer
• Multiple choice, multiple answers
• Re-order paragraph
• Fill in the blanks

Listening
• Summarize Spoken Text
• Multiple Choice, Multiple Answers
• Fill in the blanks
• Highlight Correct Summary
• Multiple Choice, Single Answers
• Select Missing Word
• Highlight Incorrect Words
• Write from Dictation

EduTec Training Institute can help you master all these techniques with experienced trainers.